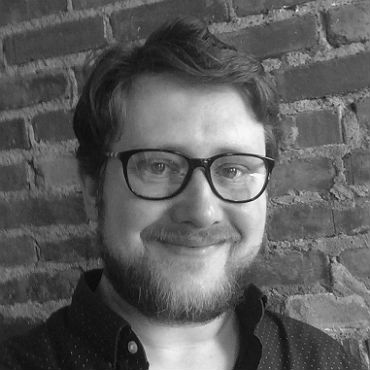 Board Member
Kristopher Taylor is enjoying his first season as a member of CPCT's Board of Directors. He has served as orchestra conductor for two previous productions, Little Women and Mary Poppins.
Kristopher is a nationally recognized choral conductor and clinician, and is in his seventh season as artistic director of the award-winning Ancora Chorale. Under his tutelage, the Chorale has recorded two commercially distributed albums under the MSR label, and will record a third album of American folk music in 2018, which will be highlighted during an upcoming tour of the American Appalachia region.
As a singer, Kristopher has performed in many ensembles including the Grammy-winning Mormon Tabernacle Choir, BYU Singers, Moses Hogan Chorale, Te Deum, Chanticleer, Spire Chamber Choir, Schola Cantorum, and Grammy-winning Conspirare. His singing endeavors have taken him to Scotland, Ireland, Mexico, England, and many cities across the United States.
As a stage performer Kristopher has held several musical theater roles. He has performed the role of Seymour in Little Shop of Horrors nine times over the past twelve years, in San Diego Arts Connection, Austin Collective Theater, and Eastman Summer Theater. He has performed the roles of Judas Iscariot and Peter in Southern Utah Valley Theater's production of Jesus Christ Superstar. He has twice played the role of Cornelius Hackle in Hello Dolly!, both at the Chicago Players' Theater, where he also played the role of Joseph in Joseph and the Amazing Technicolor Dream Coat. In 2019 he will return to the stage to perform the role of Billy Bigelow in Omaha Summer Festival's production of Carousel.
Kristopher has a deep passion for his hometown of Independence, Missouri and is thrilled to be involved with CPCT. He looks forward to serving the arts community of Independence and contributing to the advancement of accessible, family-friendly theater experiences that will inspire and entertain people from all walks of life.
Recent Experience
local_activity

Mary Poppins

with Center Place Christian Theater

August 2017